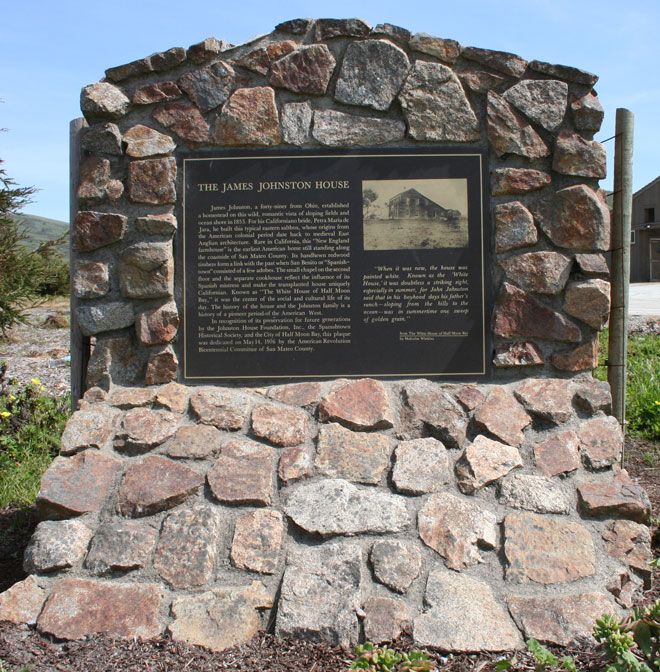 The Johnston House may be contacted by mail at:
P.O. Box 789
Half Moon Bay, CA 94019
You may call (650) 726-0329 to book special tours for groups at the house.
Or email us at events@johnstonhouse.org
Please contact us by any of the methods above to make a donation to the Johnston House Foundation, Inc.